Thank you to all who came and helped make 2022's Northland Horse Fair a Success!
Please check back soon for our 2023 Horse Fair date!
The Northland Horse Fair is the twin ports only horse expo event with vendors, demonstrations and of course horses!  Hosted by Beyond the Barn, the Northland Horse Fair will be held inside the Miller Hill Mall in Duluth, MN.  The Northland Horse Fair is a unique event for horse and pet lovers with fun activities like the 4H Used Tack Sale, guest animal meet and greet opportunities, educational seminars from guest speakers, shopping, food, and door prizes!
Vendor Applications:  We accept vendor applications from horse & pet businesses, non-profit organizations and rescues, and riding groups.  All vendors must be of interest or relate in some way to the equine, pet, western lifestyle, and/or agricultural industries to keep with the theme of our event. 
Please call Amanda at 218-522-4500 if you are interested in participating in the Northland Horse Fair or have questions regarding vendor space rentals.
Our goal for the Northland Horse Fair is to provide a venue for the local horse community to connect with area equine businesses and organizations as well as provide educational opportunities for multiple aspects of horse ownership, farm life, and the pet industry.   
The Seminar Schedule:*Subject to change if needed.  Seminars and demonstrations as well as the guest animals will be located in the Seminar Room, which is the old Beyond the Barn space in the Miller Hill Mall, right across the hall from our new space!
10:30am: "Core Vaccinations in Horses"
Gabi Kappes - University of Minnesota Veterinary Student
11:30am: "Preventative Maintenance Stretching for your Horse"
Kasey Solomon - KS Equine Bodyworks 
12:30pm: "Busting Myths of Equine Dentistry"
Dr. Laurelyn Keener - North Wind Equine Veterinary Dentistry
1:30pm: Demo from Dog Dynasty Duluth
Diane Craig - Dog Dynasty Duluth
2:30pm: "Horsepersonship - Using Grooming to Create a Positive Working Relationship with your Horse"
Dr. Tom Tweeten - EquiScentials Horse Care Products
3:30pm: "Horsing Around with a Purpose: Healing Veterans with Horses"
John Moder - Strong Compass
4:30pm: "Building a Solid Partnership with my Horse"
Michelle Jerry - Ken McNabb Master Trainer - Heart & Hooves Horsemanship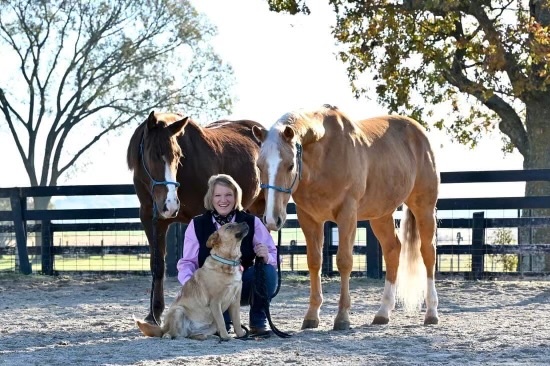 Tack Swaps: Make sure you're cleaning out your tack room because we have two great options for buying and selling used tack at the Northland Horse Fair this year!
The South St. Louis County 4H is hosting their super popular, fundraising Tack Swap for all types of tack, riding apparel and more!  They will be located down by the mall food court in their own store front and also have an outside loading area for easy drop off and pick up of larger tack items.
  The Northwoods Dressage Association will also be holding their fundraising Tack Sale.  They will have an area in the seminar room. 
Guest Animals: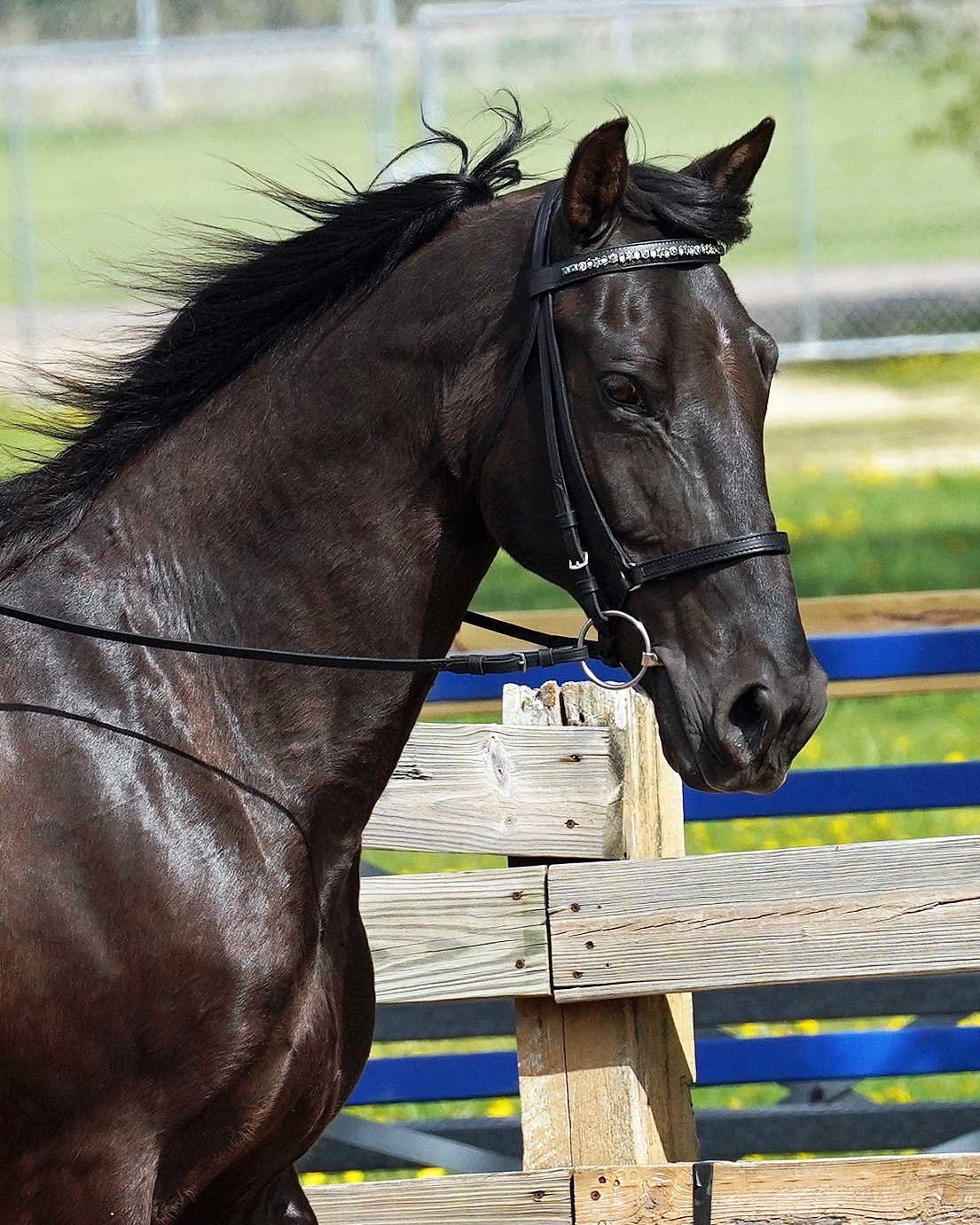 The Royal Dickens "Royal" - Tennessee Walking Horse owned by Amy Suliin
Lizzie's Exotic Adventure Petting Zoo
Ponies from Rocky Run Stables owned by Elizabeth Wilson
Registered Vendors:  (Check back for more vendors as we update the list)
The South St. Louis County 4H
Golden Stables
Duluth Area Horse Trail Alliance
North Woods Dressage Association
North Wind Equine Dentistry
Great Northern Classic Rodeo
EquiScentials Horse Care Products
Dog Dynasty Duluth
KS Equine Bodyworks
Rocky Run Stables
Custom Rural Design
Minnesota Walking Horse Association
The Blackhoof Quilter
Carlton County Mounted Posse
North Country RIDE
Minnesota Trail Riders Association
Women, Horses, & Healing
Northland Farm Supply
R. Craig Leatherworks
Great Oak Equine
Chequamegon Pony Club
Strong Compass
Seeds of Hope Youth Ranch
Ever After Emporium
Heart & Hooves Horsemanship
Townline Farms & Stable
Widdes Feed & Farm Supply
Two Chicks and a Trailer
Lizzies Exotic Adventure
Be sure to follow the Northland Horse Fair on Facebook!