The Northland Horse Fair Schedule for April 1, 2023 has been Cancelled
We are so sad to have to do this, but unfortunately the Northland Horse Fair scheduled for April 1, 2023 is officially cancelled.  Due to the recent roof damage at the Miller Hill Mall, they are no longer able to accomodate our event.   The reopening date for our store is still uncertain so rather than postpone we felt it best to cancel the Horse Fair.   Once our store reopens and the dust settles (literally), we will look at scheduling a late summer/early fall event instead.   
Vendors:  Vendors who sent in their registration fees will have their fees refunded.   Checks were not yet deposited so those who sent checks can go ahead and consider those voided.  We will securely destroy the check unless the vendor request it returned.  Paypal/CC payments will be refunded as soon as we can access our store safely to process those returns.  
Announcements regarding future events and our store's reopening will be made here and through social media.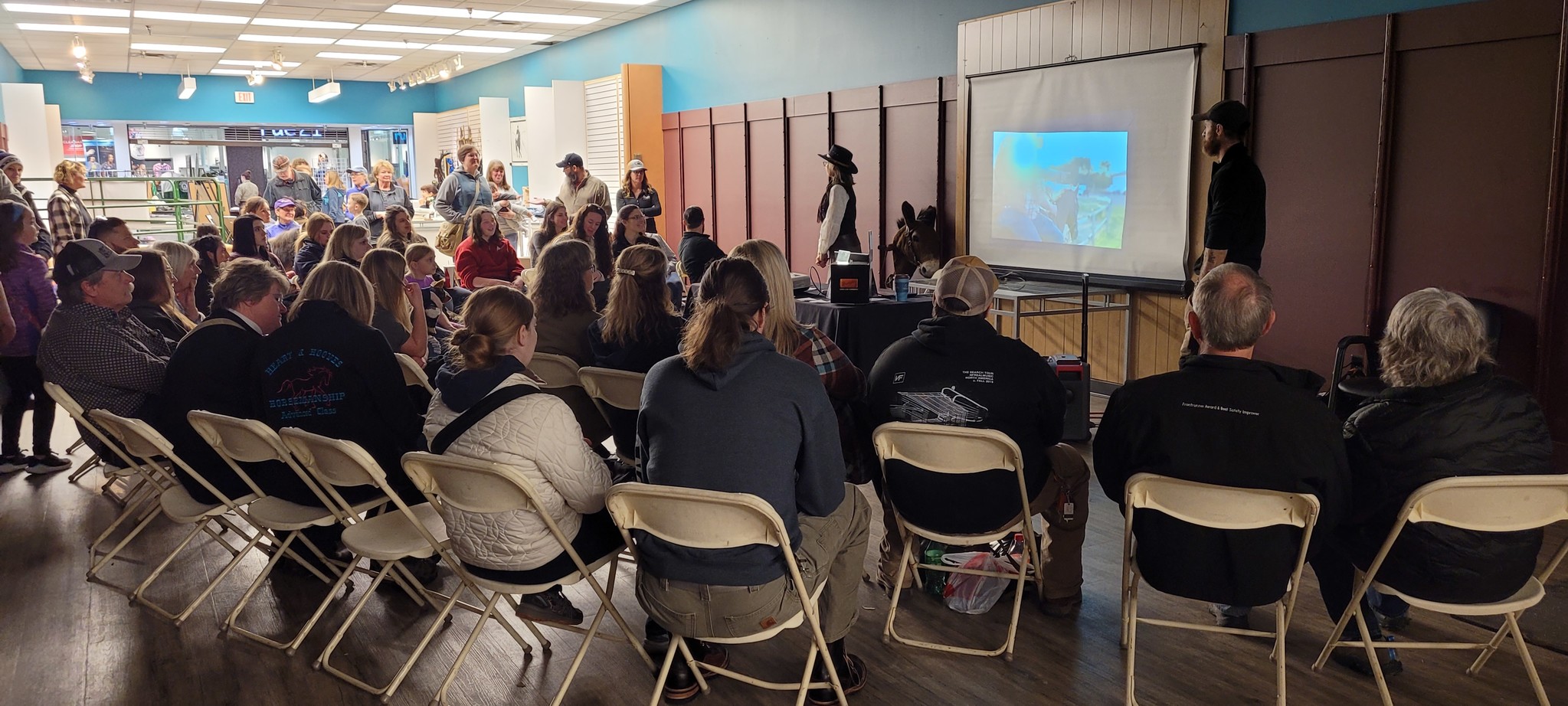 Be sure to follow the Northland Horse Fair on Facebook!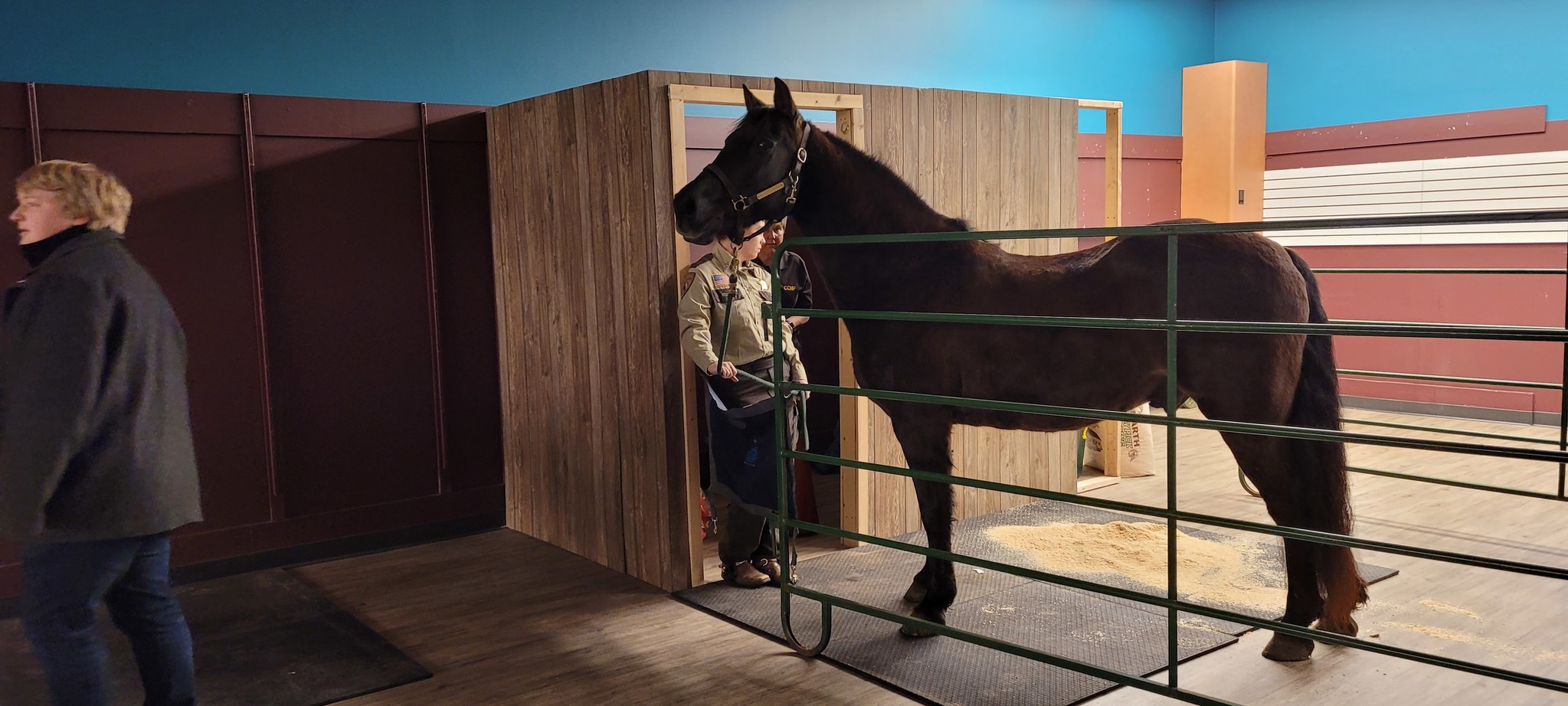 Our goal for the Northland Horse Fair is to provide a venue for the local horse community to connect with area equine businesses and organizations as well as provide educational opportunities for multiple aspects of horse ownership, farm life, and the pet industry.