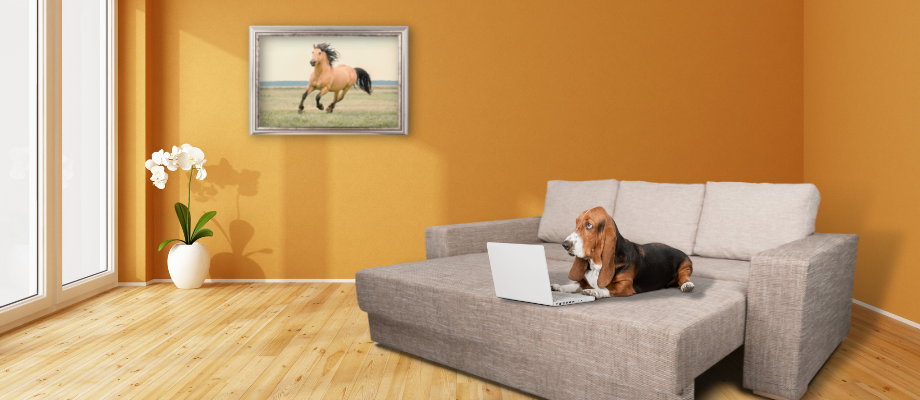 Join us for our live streaming video sale every Friday at 7:00pm central time on our Beyond the Barn Facebook page!
If you follow us on Facebook then you know that every Friday we broadcast an online virtual sale through Facebook known as a "Live Sale".  These videos are streamed in real time right from our store.  Items are presented and viewers can comment to purchase the items.  Many items are special prices, one of a kind, or limited amounts so the goal is to be quick to comment to snag the deal.   It's a fun and unique way to shop that has an auction vibe to it.  We also try and implement some prizes and games too!
Here's a couple tips to shop with us on social media:
1. Make sure you follow Beyond the Barn on Facebook so you get notifications of when we are live.
2.  Subscribe to our e-mail list to get reminders of upcoming live events or special sales.
3. During Live events products have a "buy word" and can be purchased by being the first to comment on that item (ex comment: SHIRT medium, blue).   If an item is sized or has a color option, please include which one you'd like in your comment.   At the end of the live sale we go through the comments and will send you a private message through Messenger with a link to your invoice on our website.  You can input your contact info on our site and choose if you'd like it shipped to you or if you want to pick it up at our store.
We don't require you to register first! Just follow us on Facebook and join in the fun!
Curbside Pick-Ups:  If you're in a hurry or don't want to come in the mall we offer a curbside pick-up option. You can pick up purchases anytime during regular store hours.  Please pull up to the front of the mall near Sport Clips/ Five Guys and call the store at 218-522-4500. If you did not pay through the website you can pay by phone with credit card or just let us know if you're using cash so we can bring proper change out. Tell us what car you're driving and we'll run your purchase out to you!