We offer a wide variety of repair services including leather repair & restoration, braiding & buck stitch repair, cleaning & conditioning services for all budgets, replacement parts & hardware and we'll even help and instruct those who wish to tackle projects themselves!  Please understand we usually have a wait list for repairs & custom work so keep that in mind when dropping items off!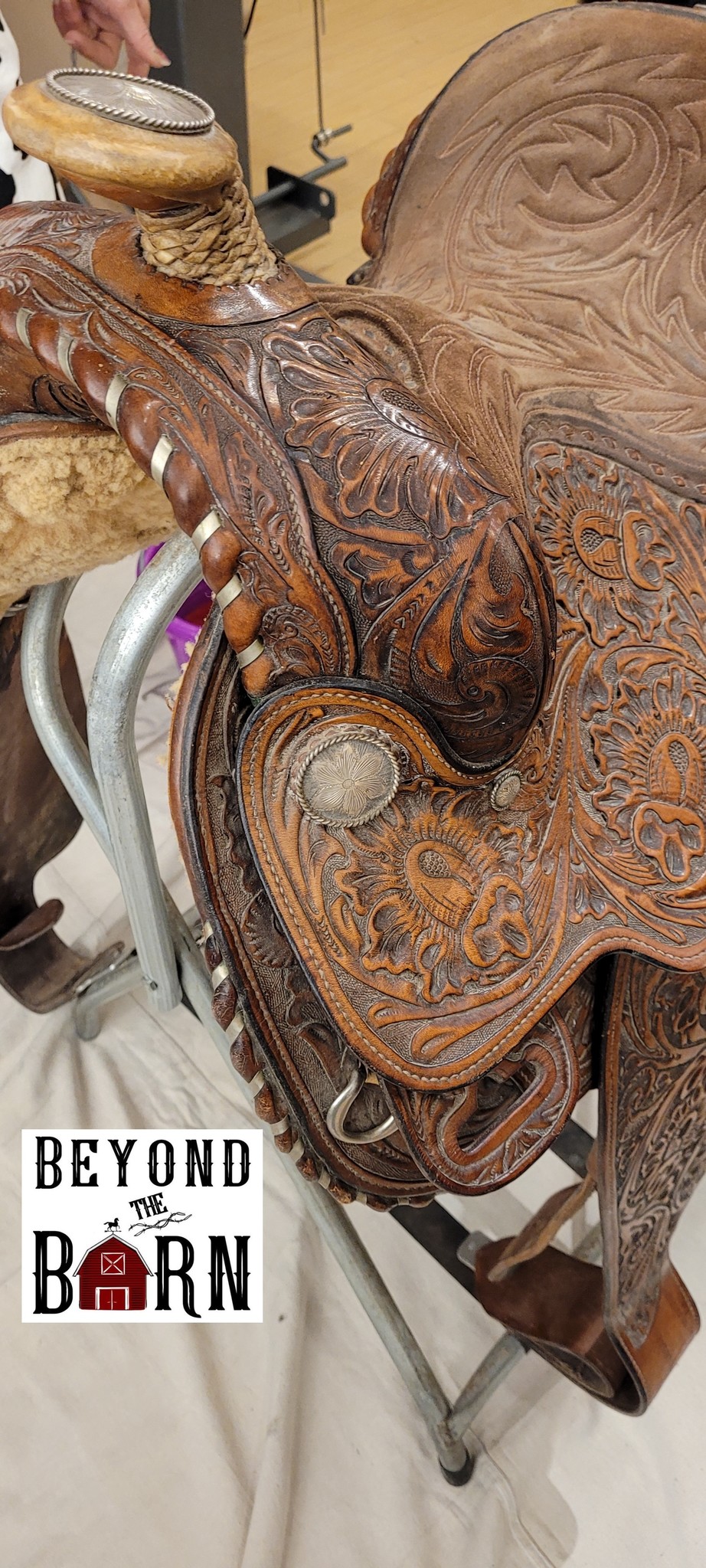 Saddle Cleaning & Condition Before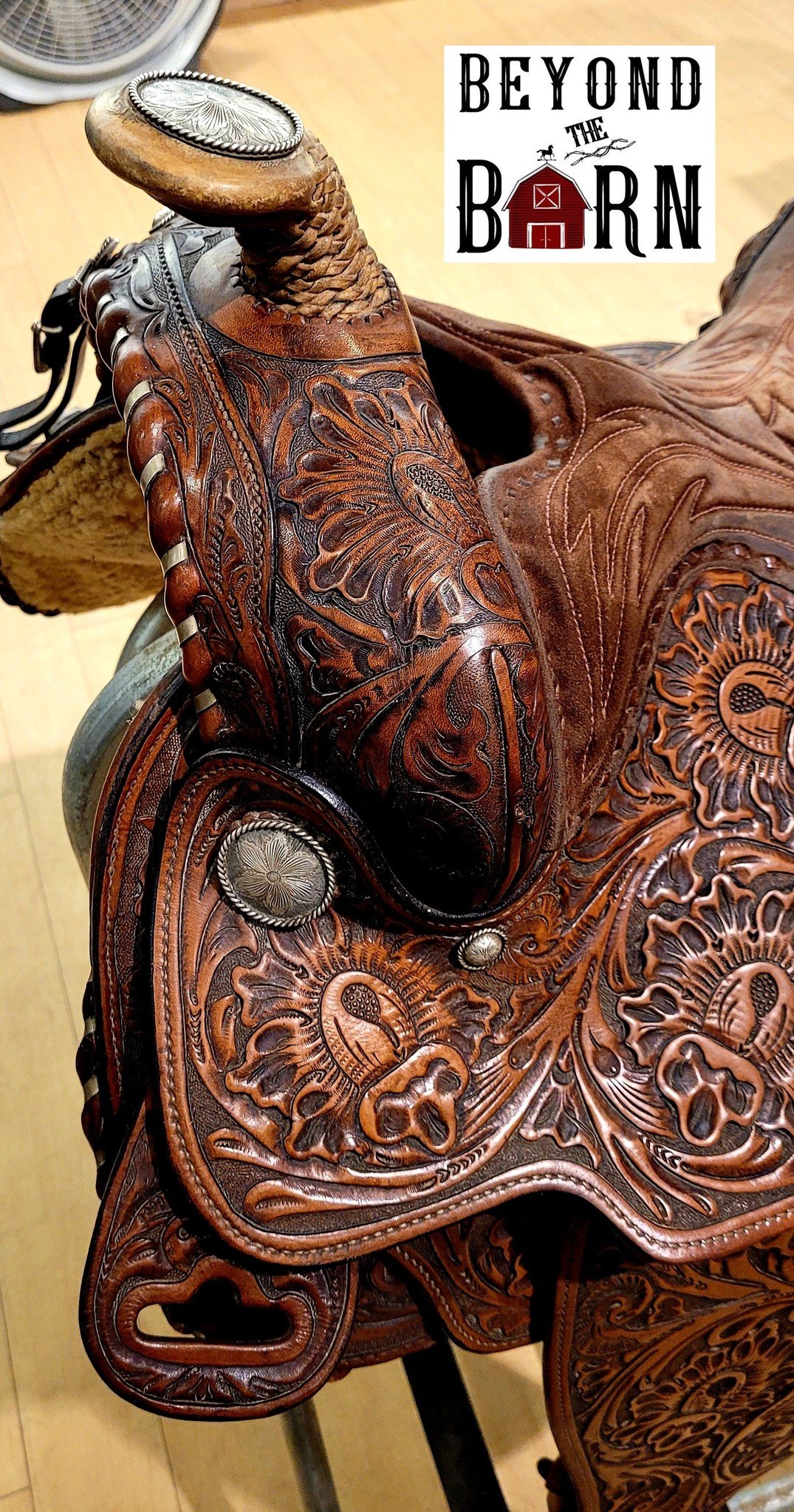 Saddle Cleaning & Condition After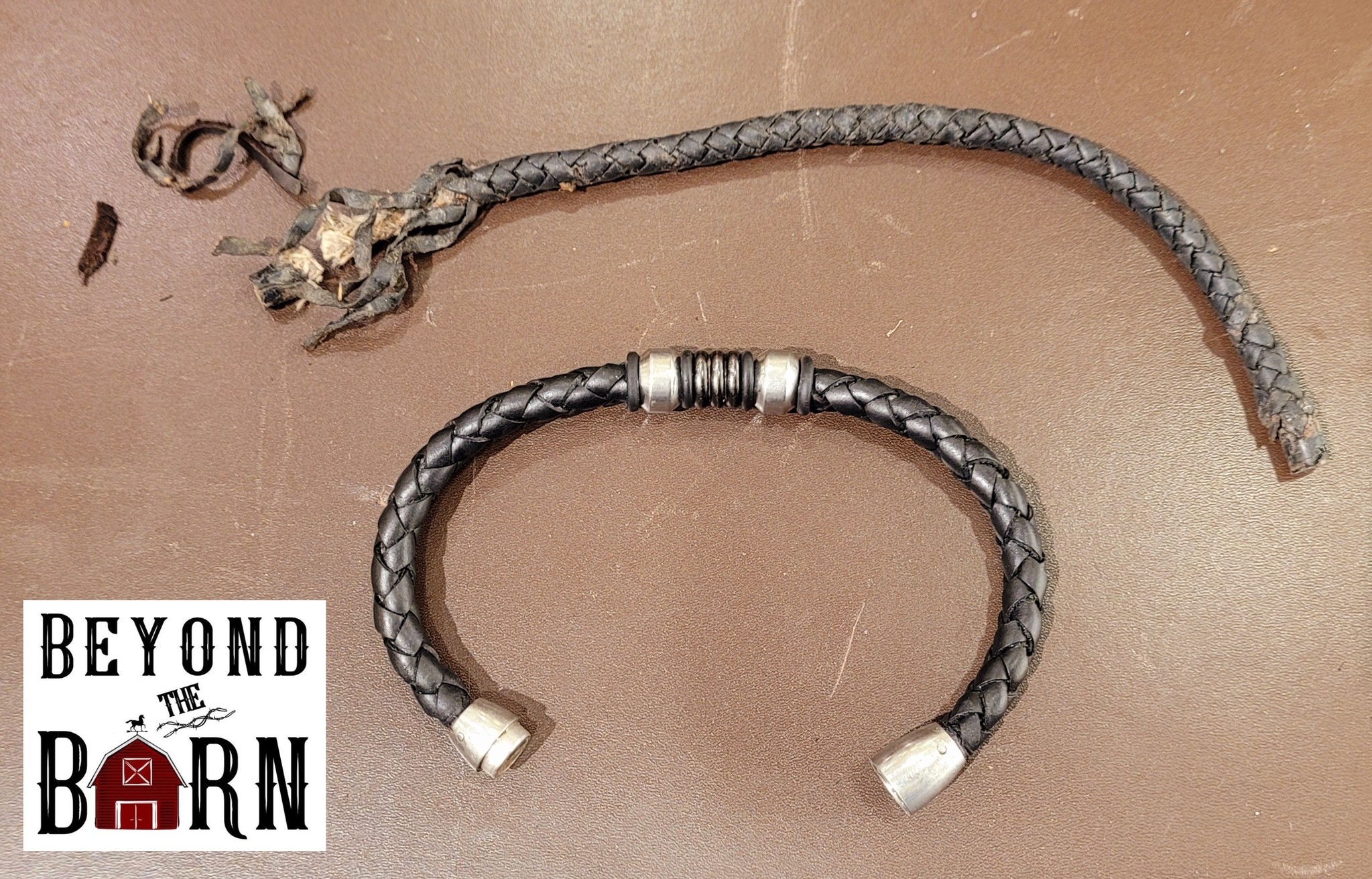 Leather Braiding Repair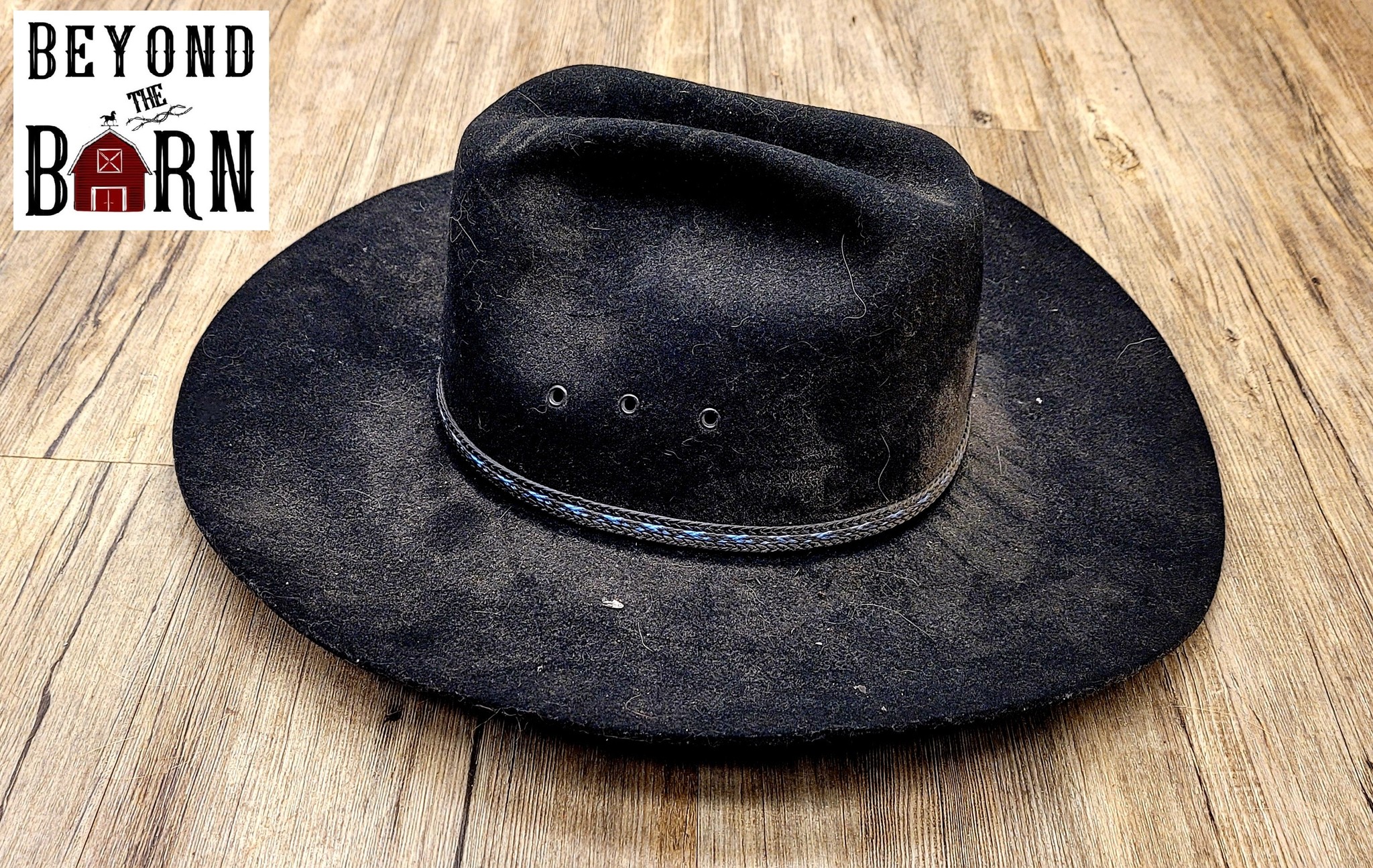 Hat Cleaning & Shaping Before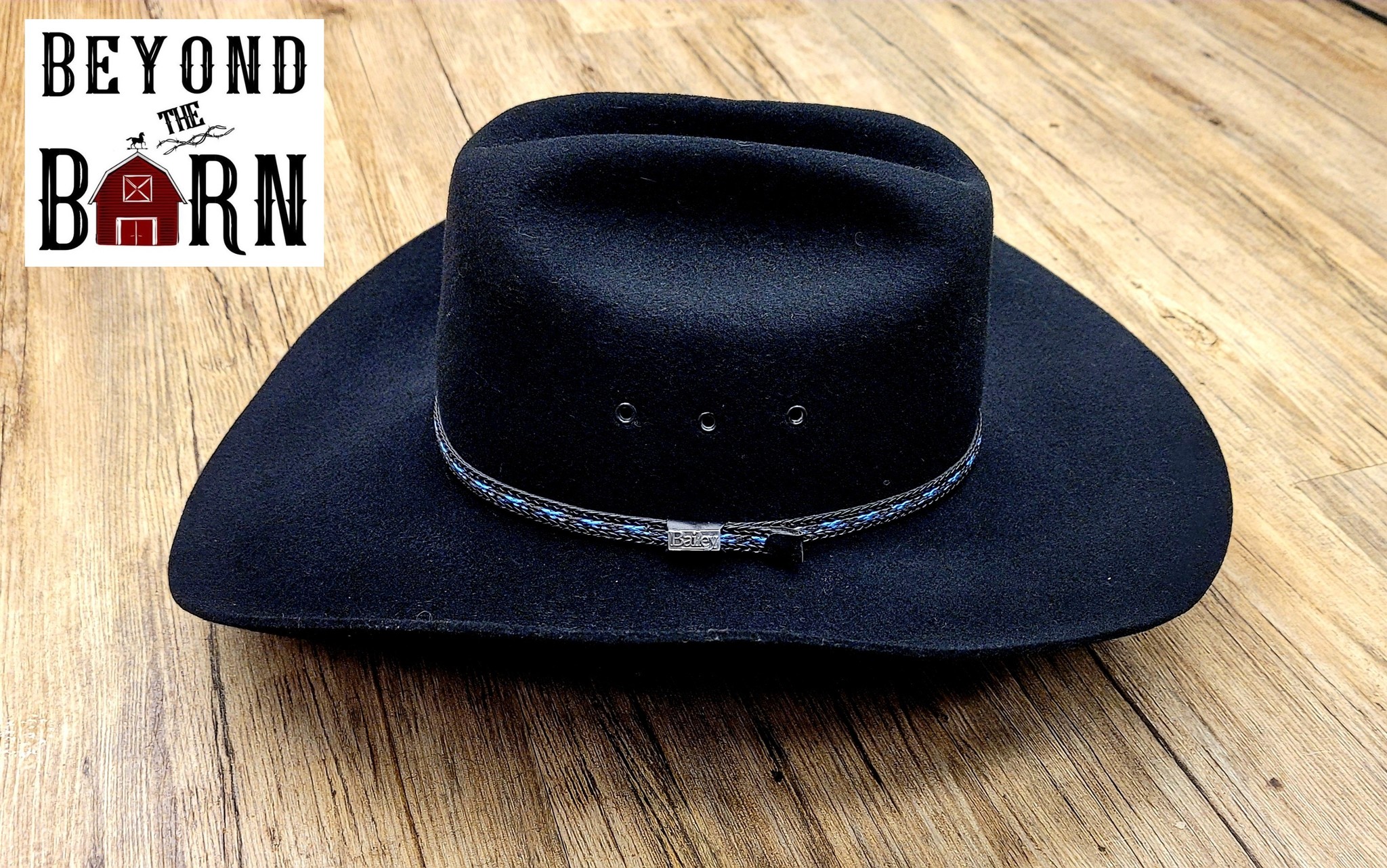 Hat Cleaning & Shaping After!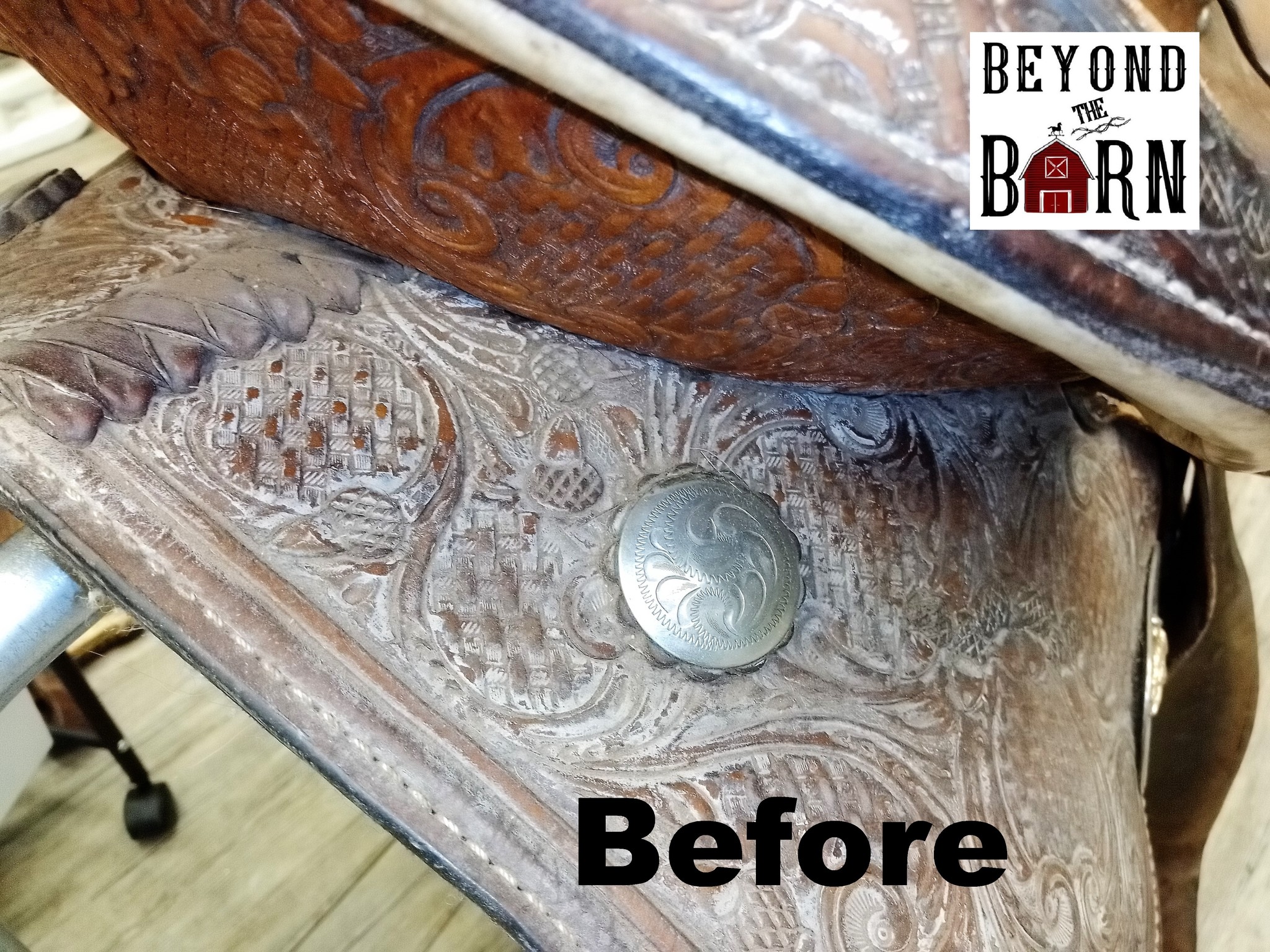 Barrel Saddle Deep Clean & Condition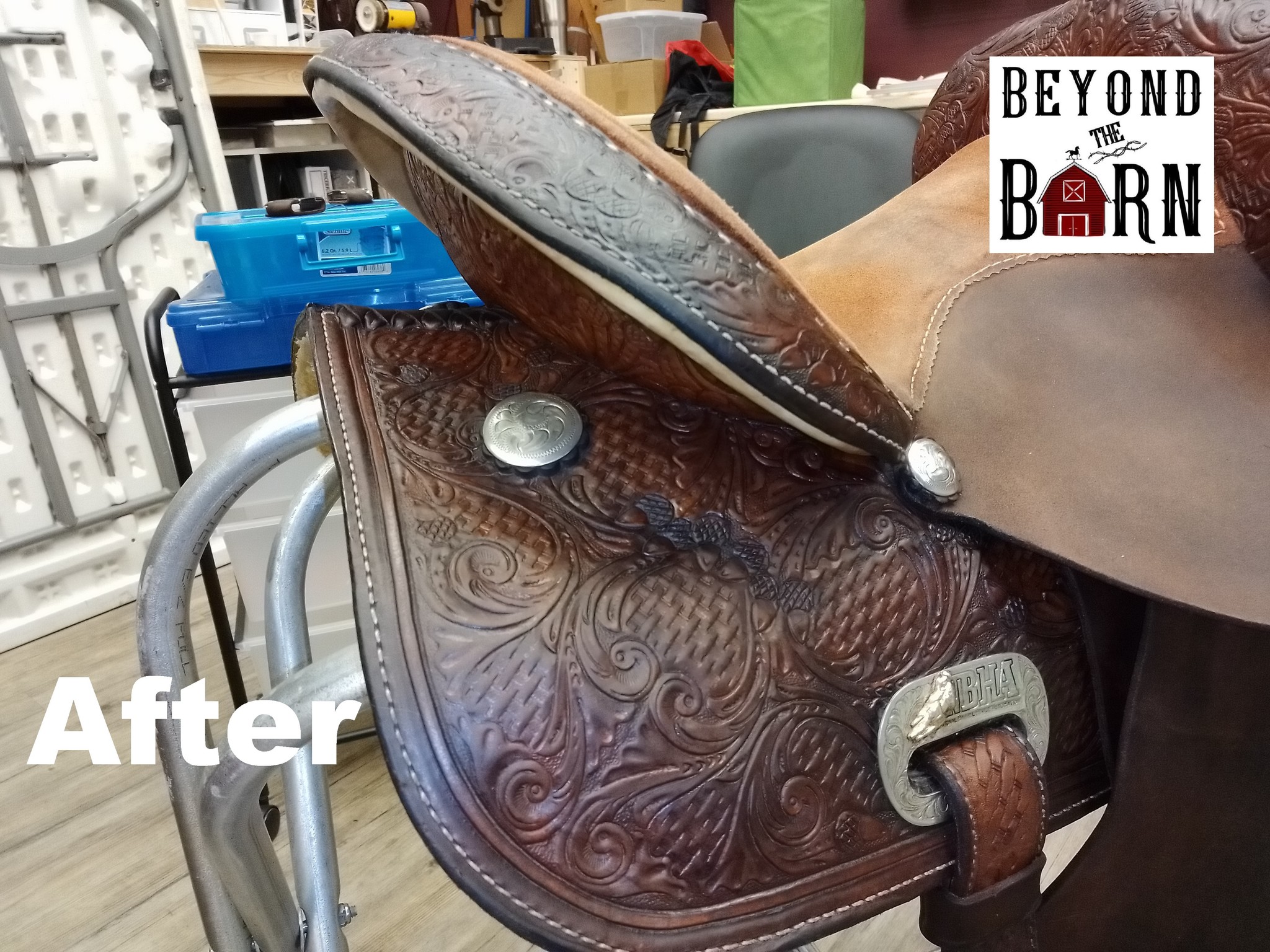 Wow!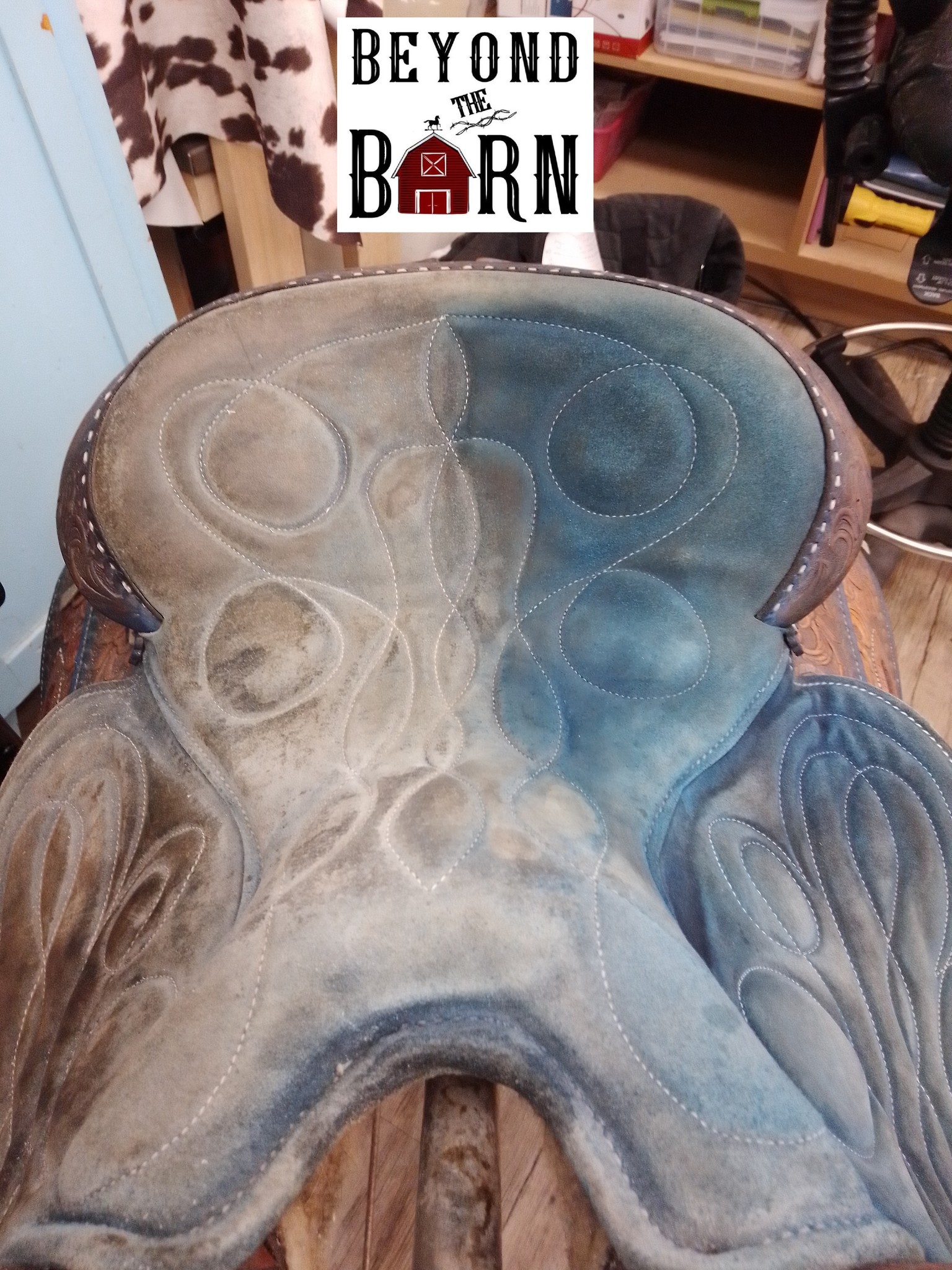 Suede Restoration in Progress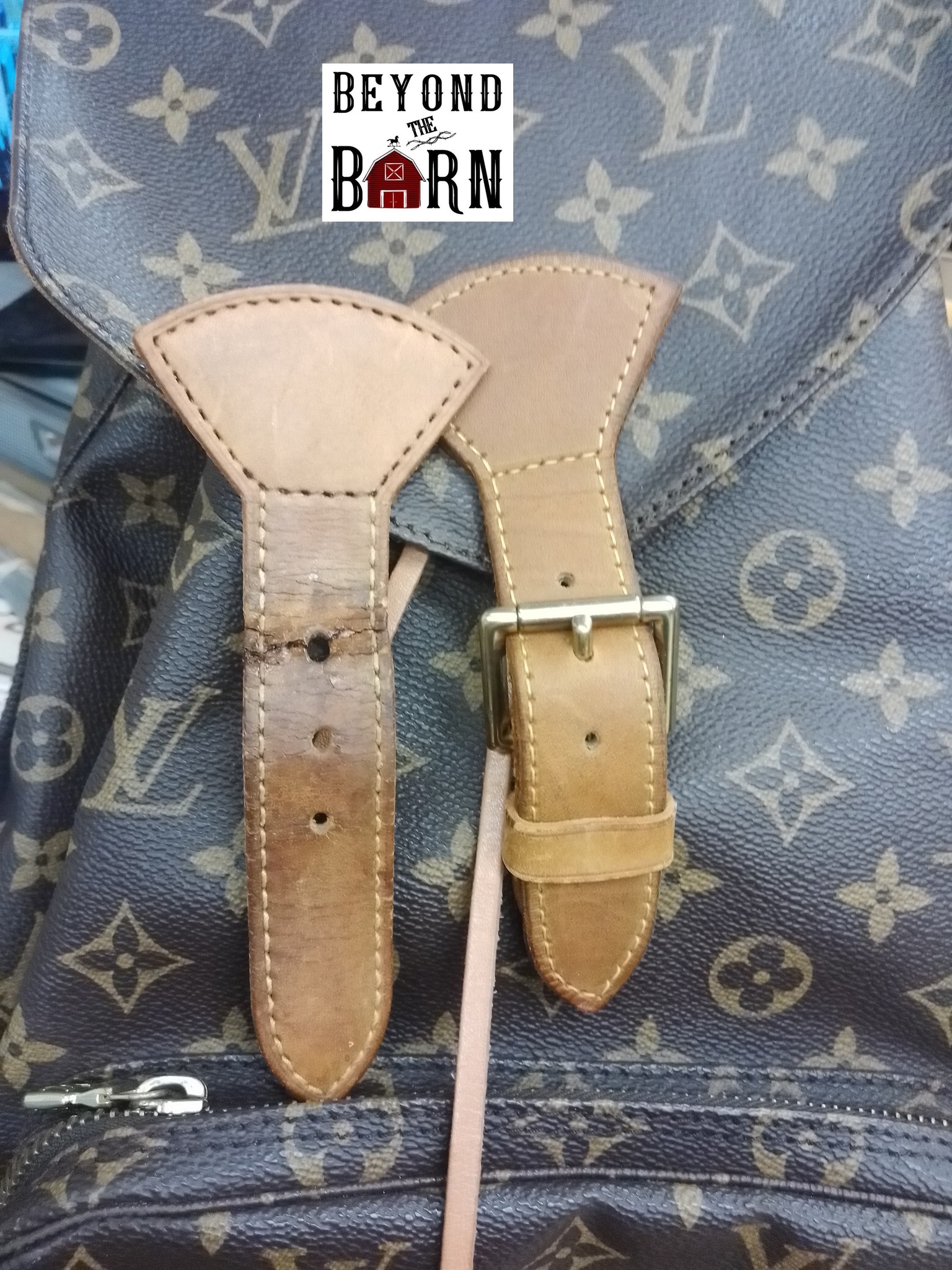 Replacement of damaged parts!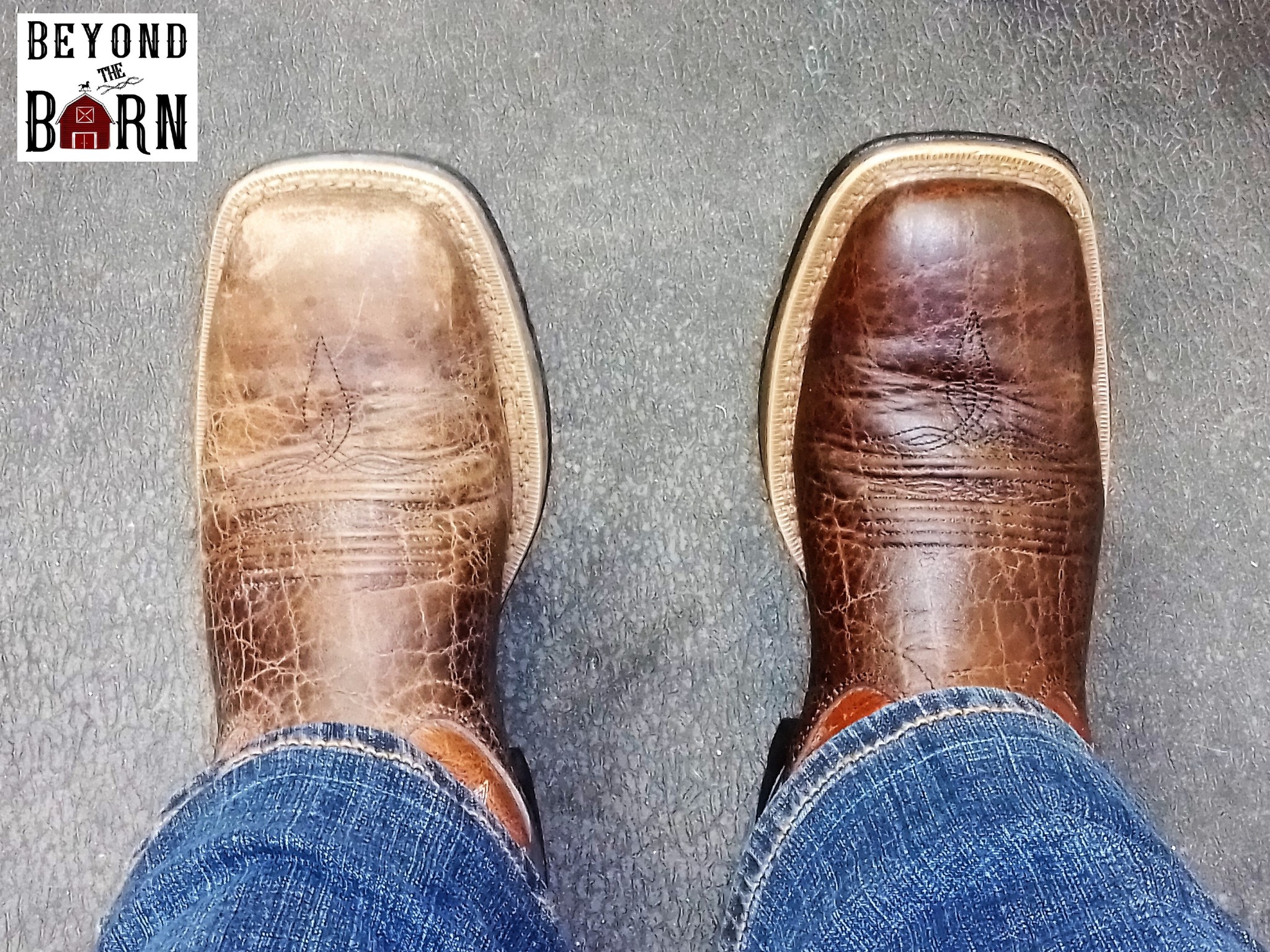 Boot Restoration & Condition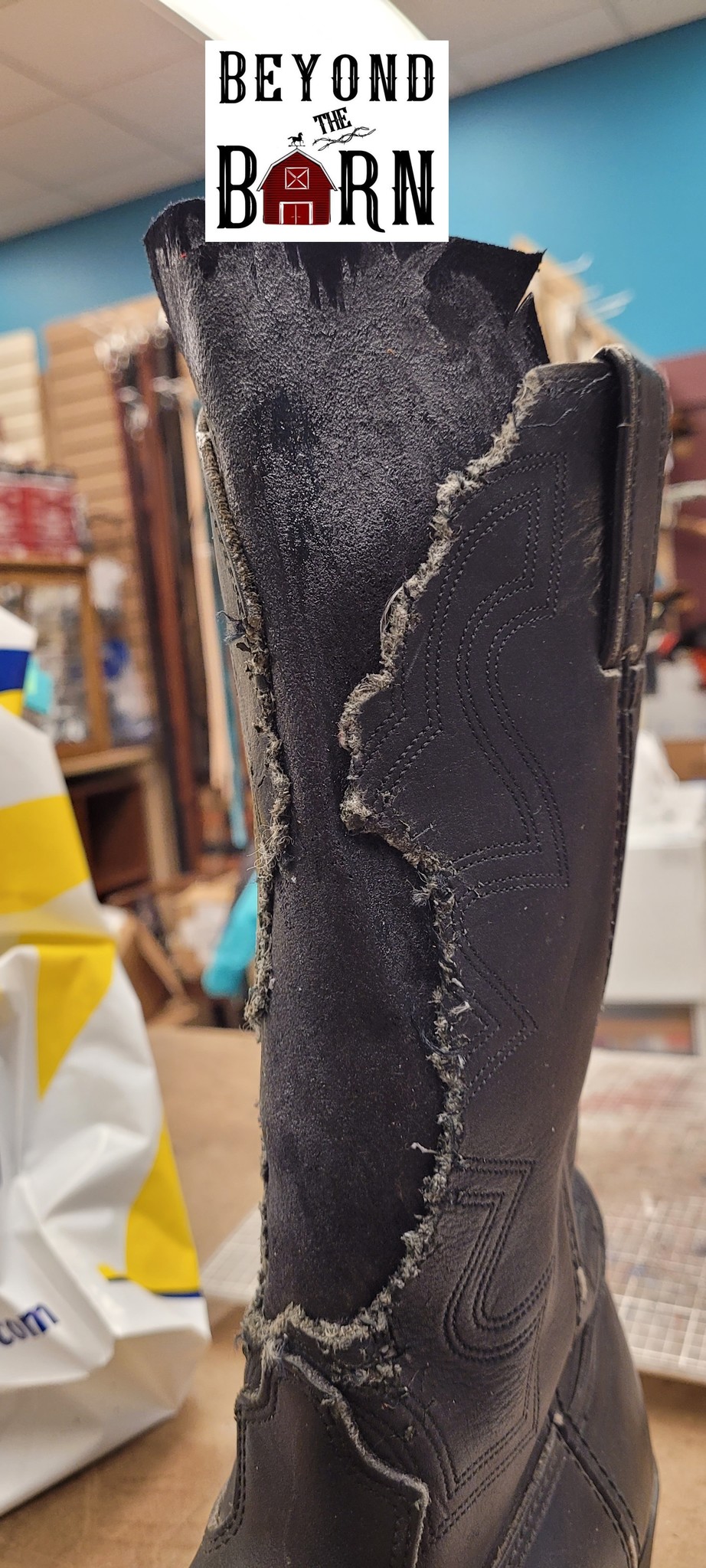 Saving a pair of boots from puppy damage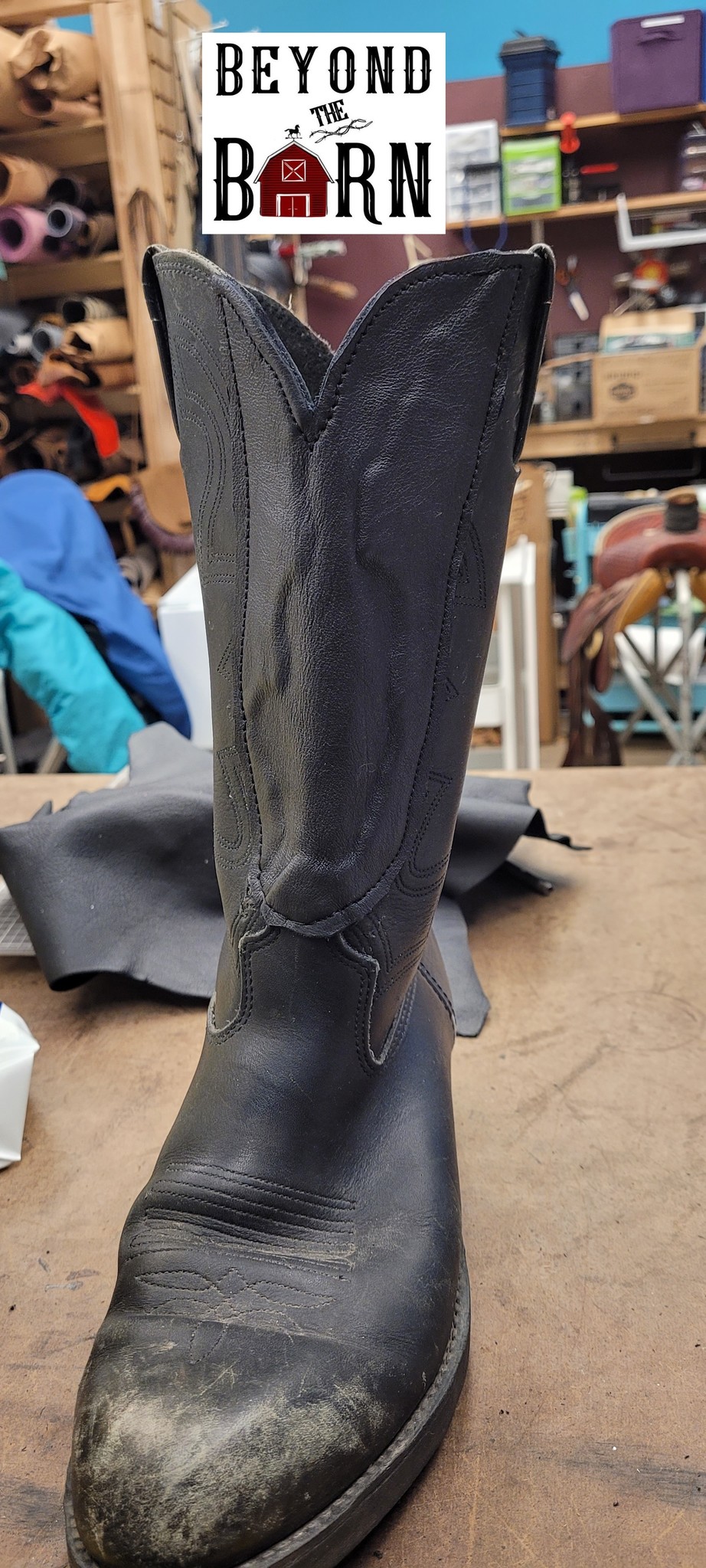 Much better!