Here at the Beyond the Barn Shop we specialize in personal and small run embroidery.  From heavy to light jackets, all manner of clothing items, towels, hats, horse and pet blankets to simple names or monograms or full jacket backs we love working with our customers to provide exactly what you want!  We design logos, make special run prize items and have tons of fonts to choose from for names!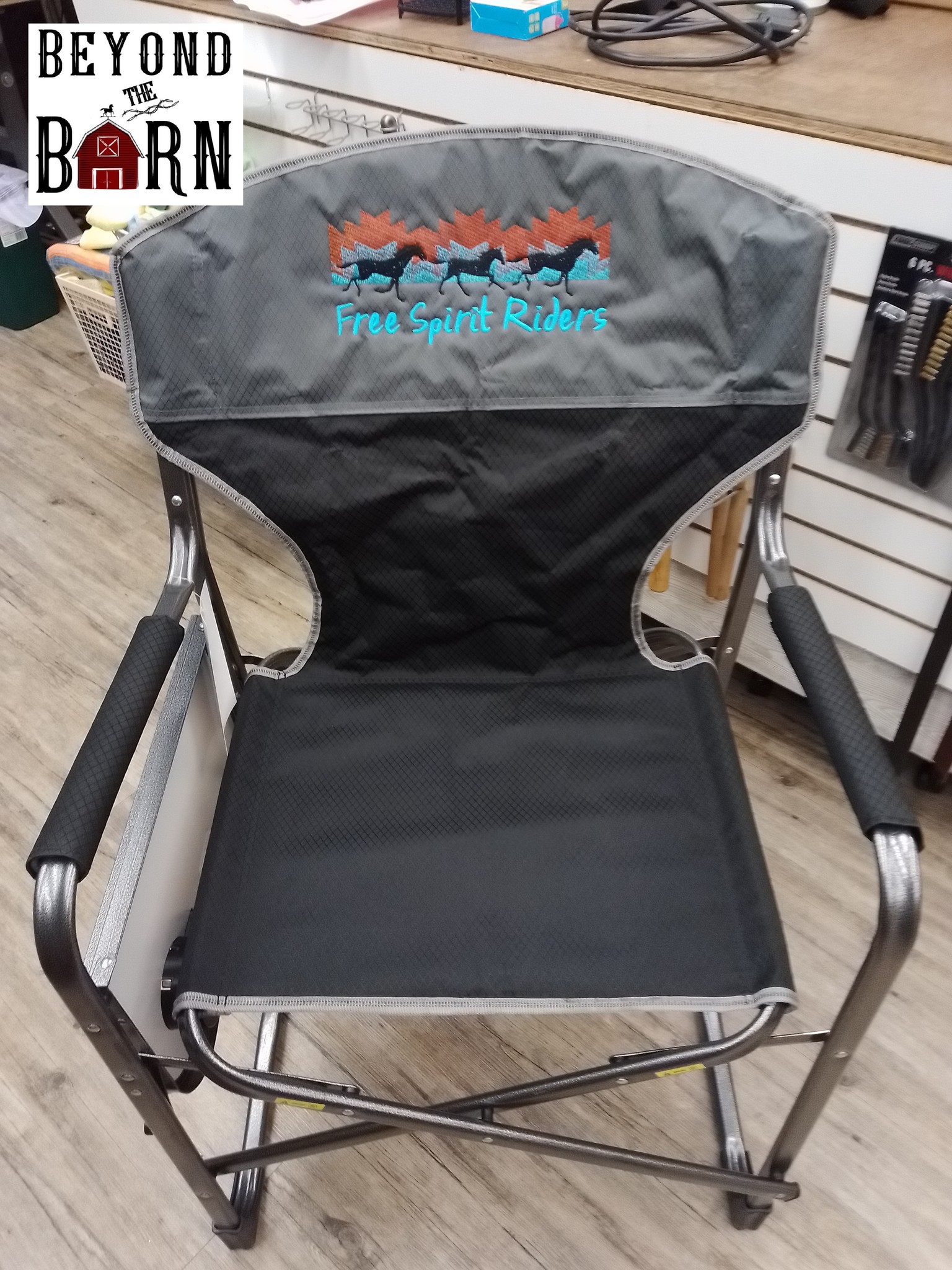 Chair backs are a great way to show off your logo or have a prize for winners/achievements!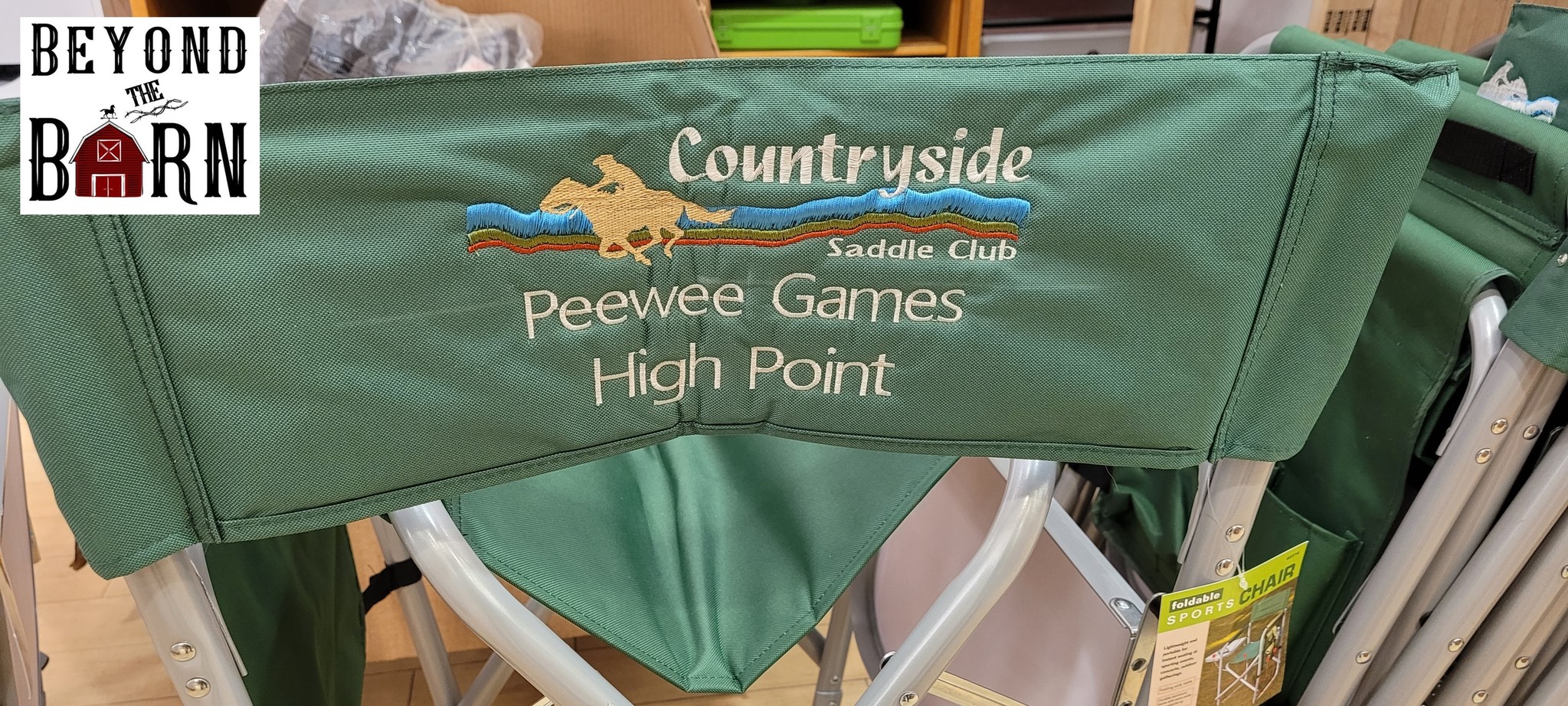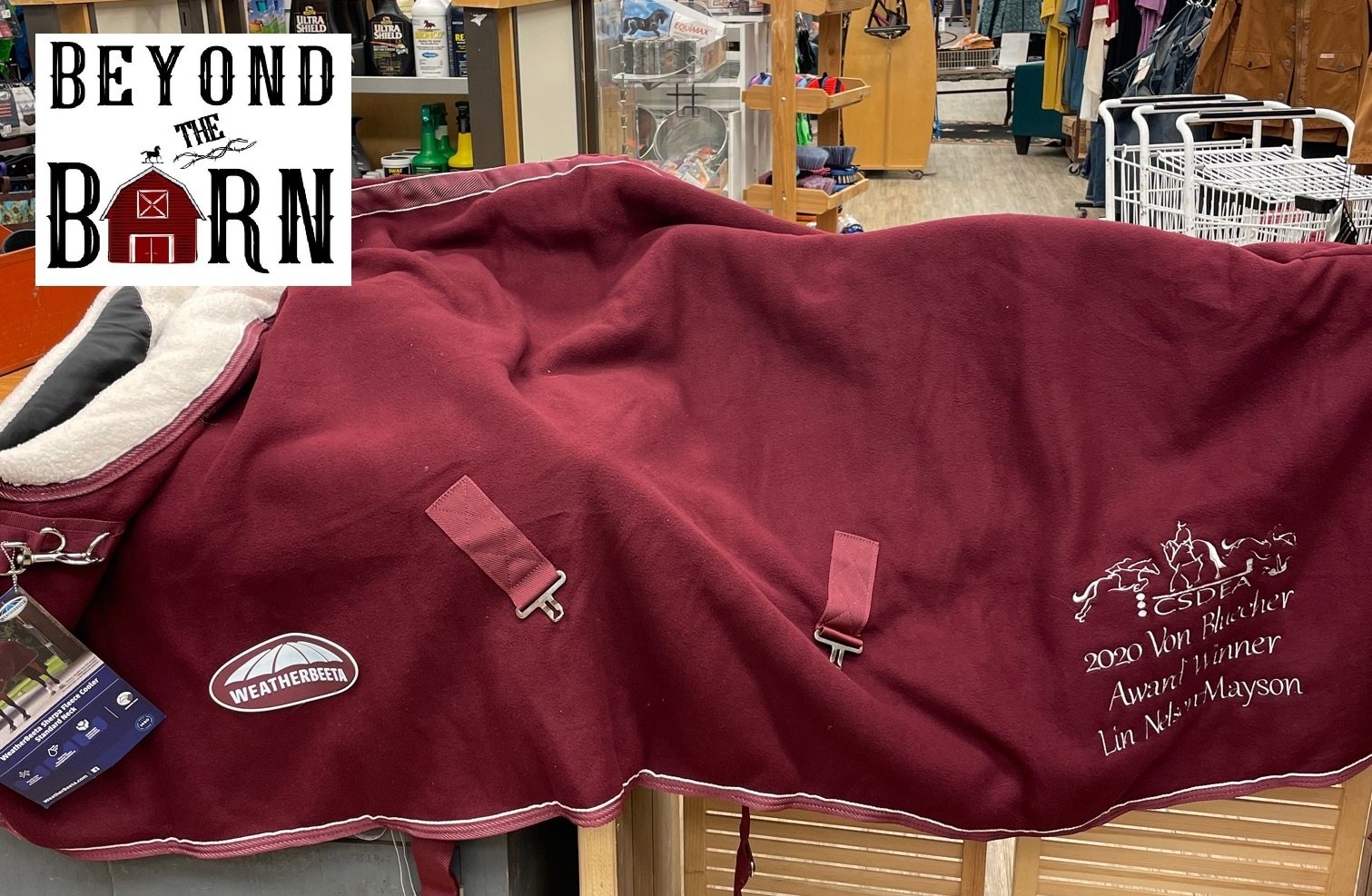 Embroider year end awards on hay bags, stall bags or blankets!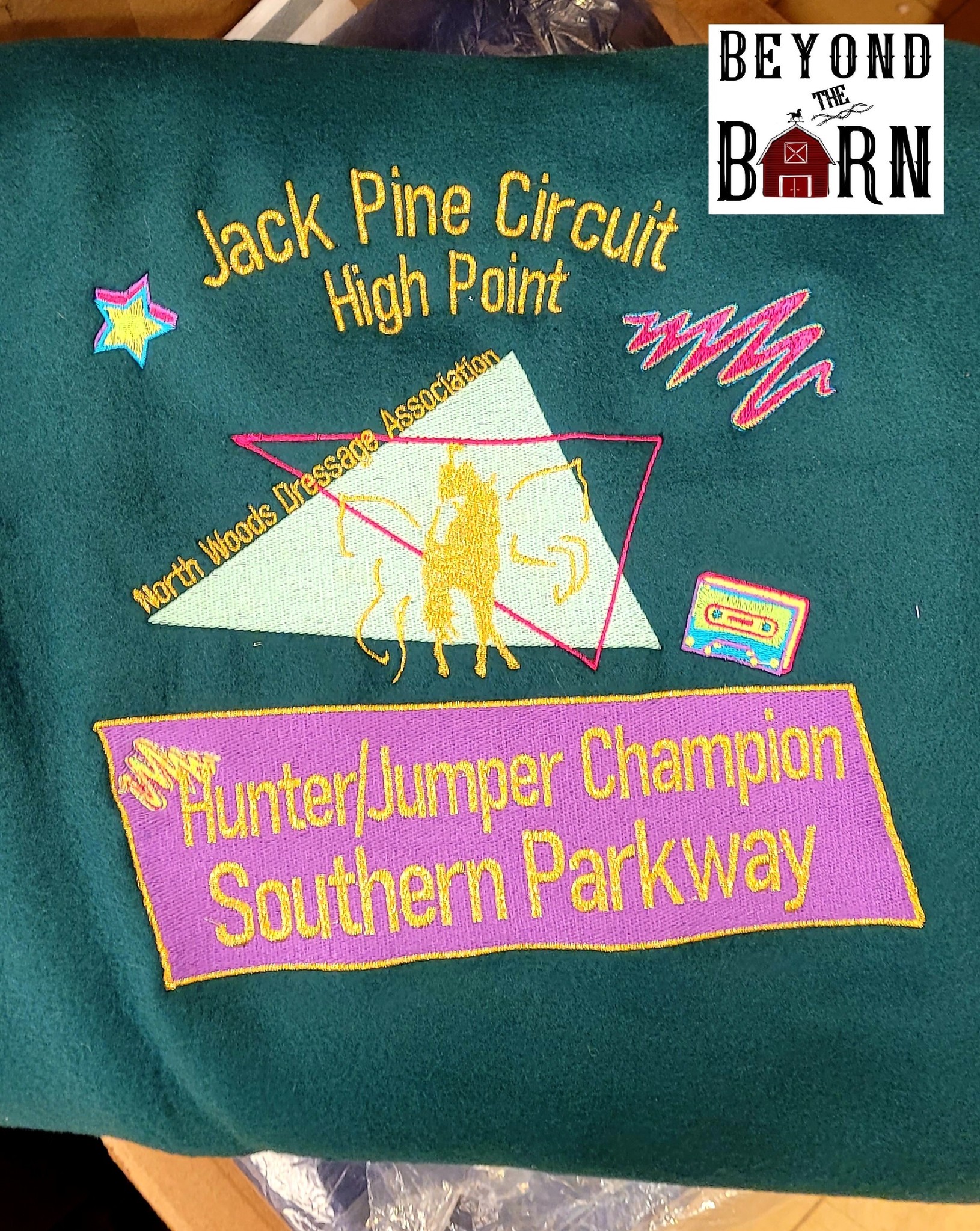 We can take your logo and change them for themed events!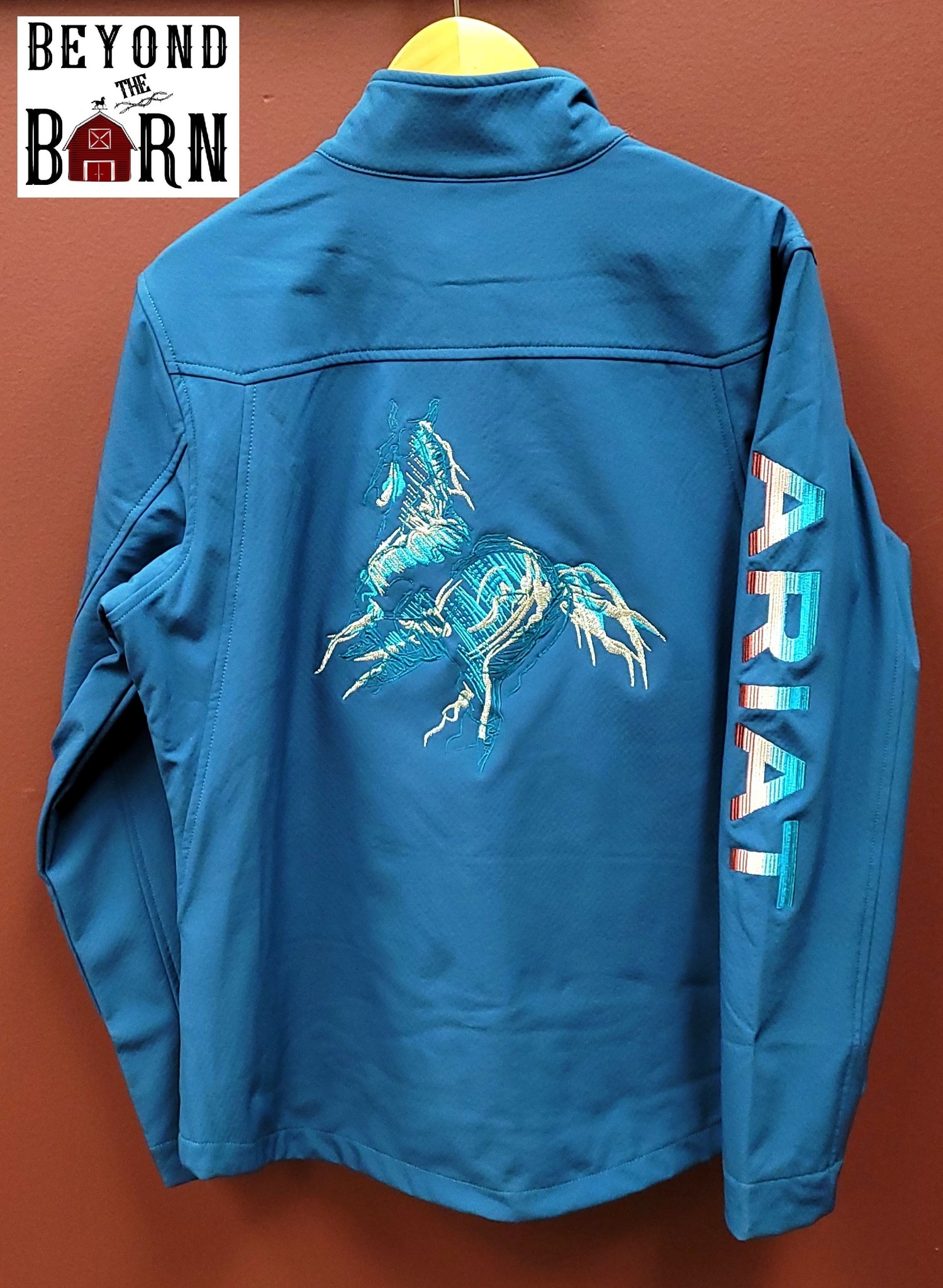 Adding designs and matching colors to existing themes is a great way to dress up items you already have!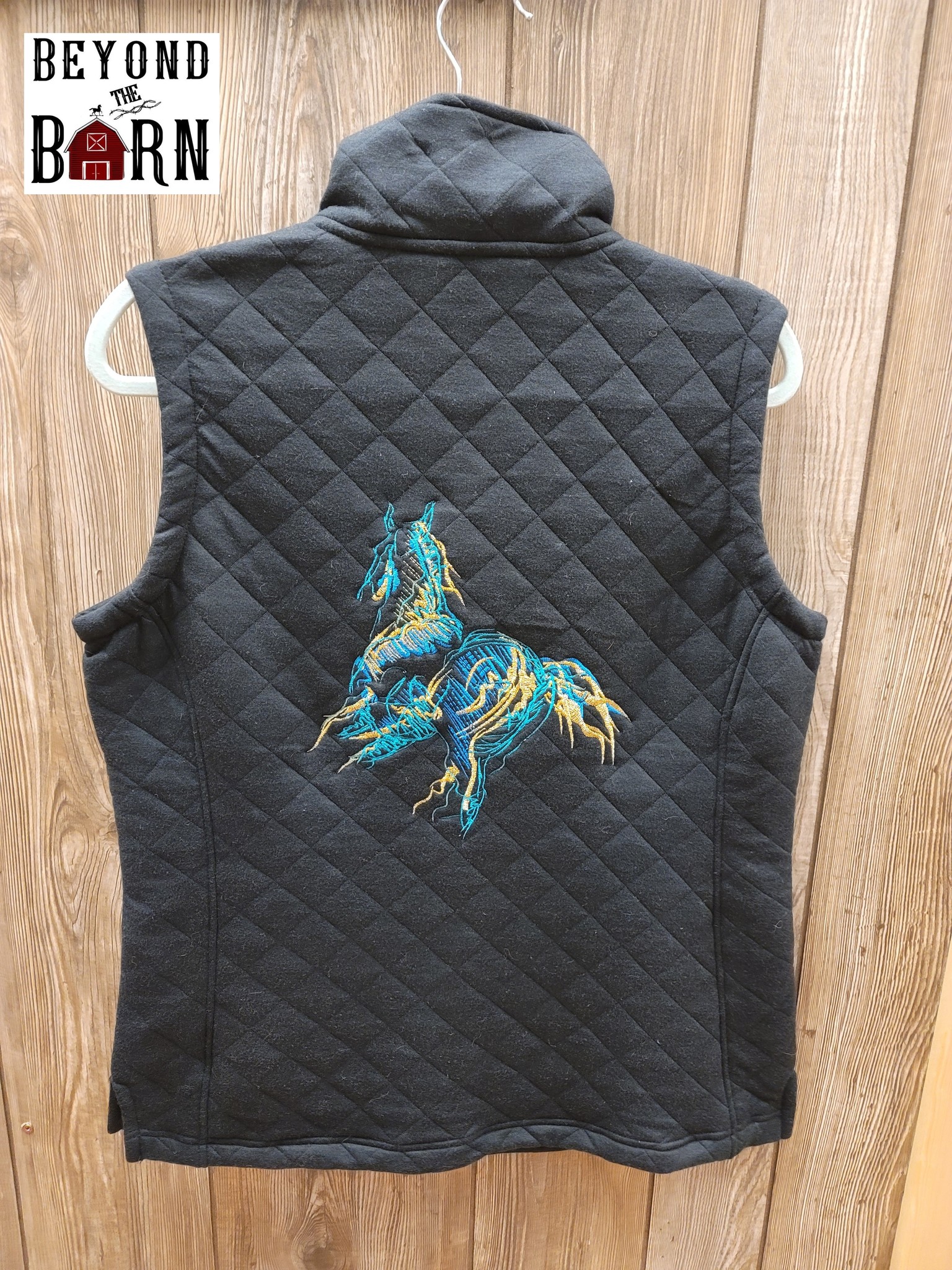 All embroidery designs are available in multiple color combinations!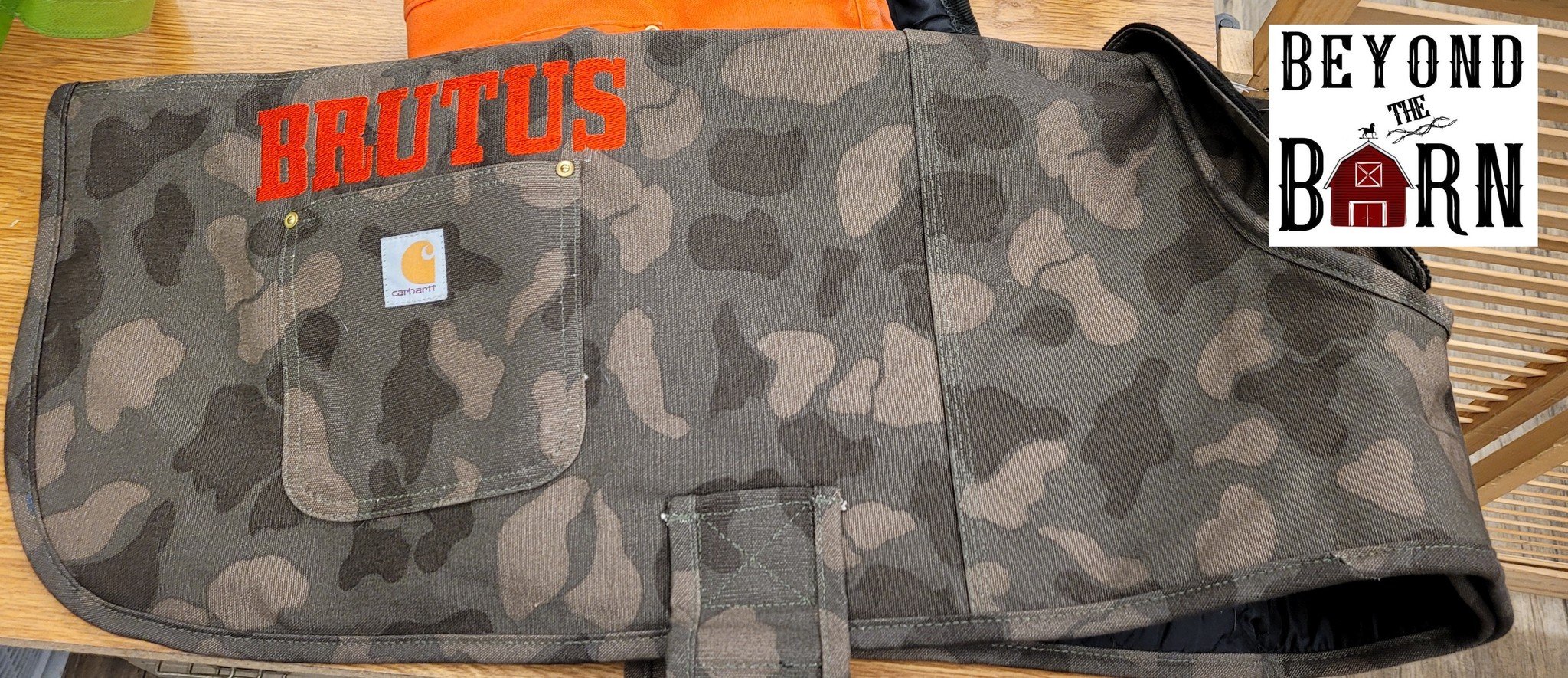 Adding names is fun and easy!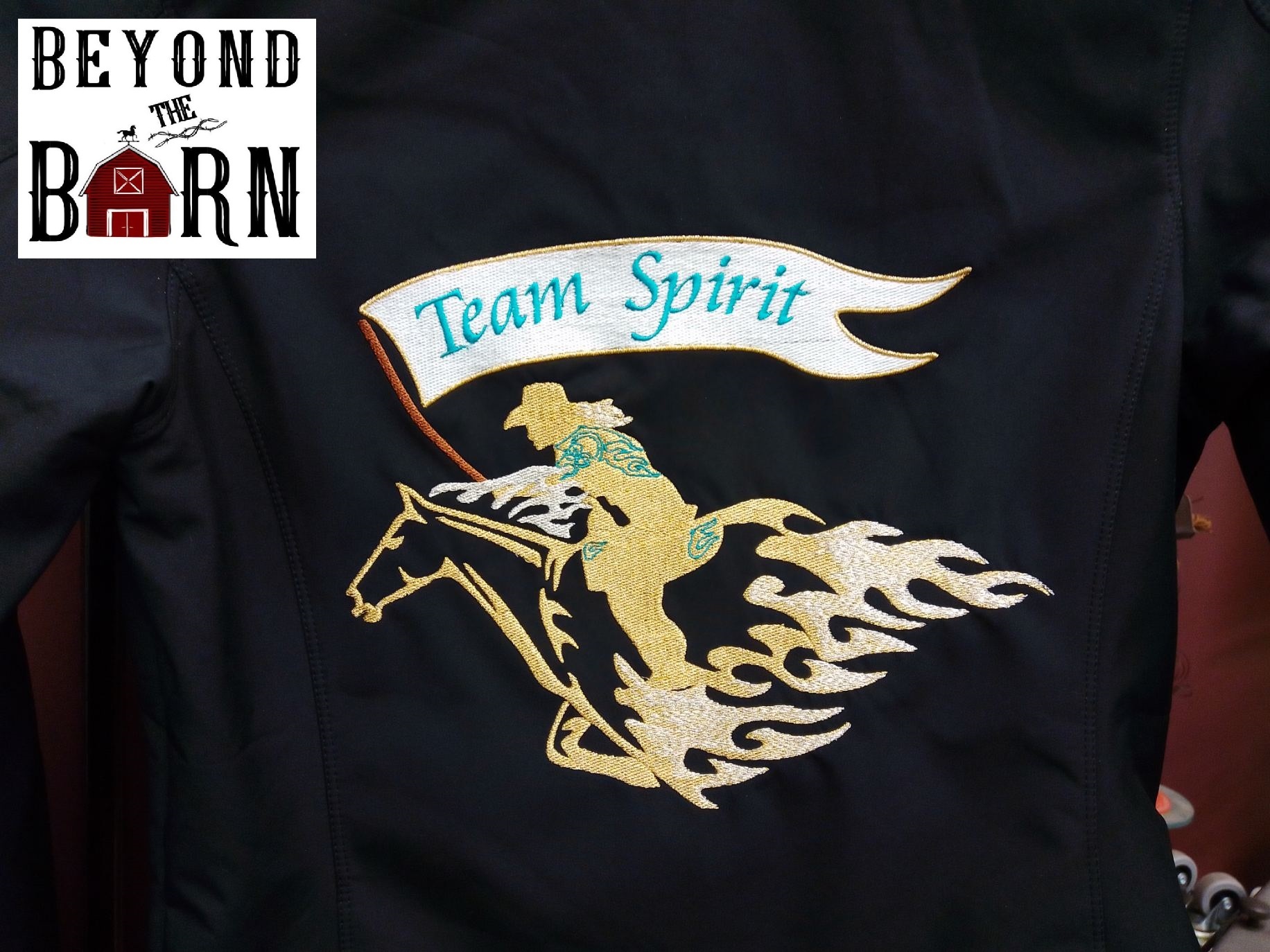 Custom logo design with sparkle thread stands out!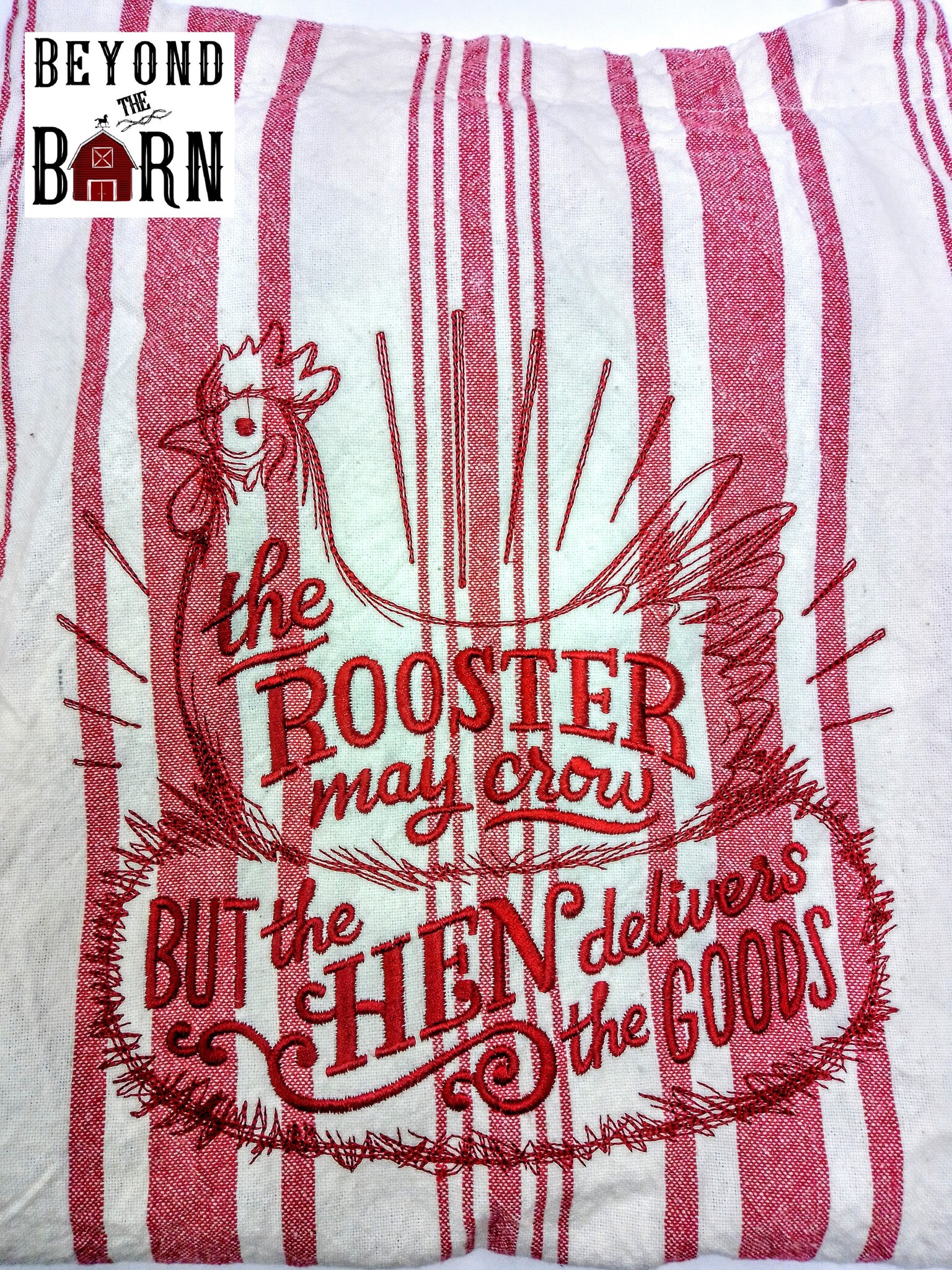 Thousands of designs and options!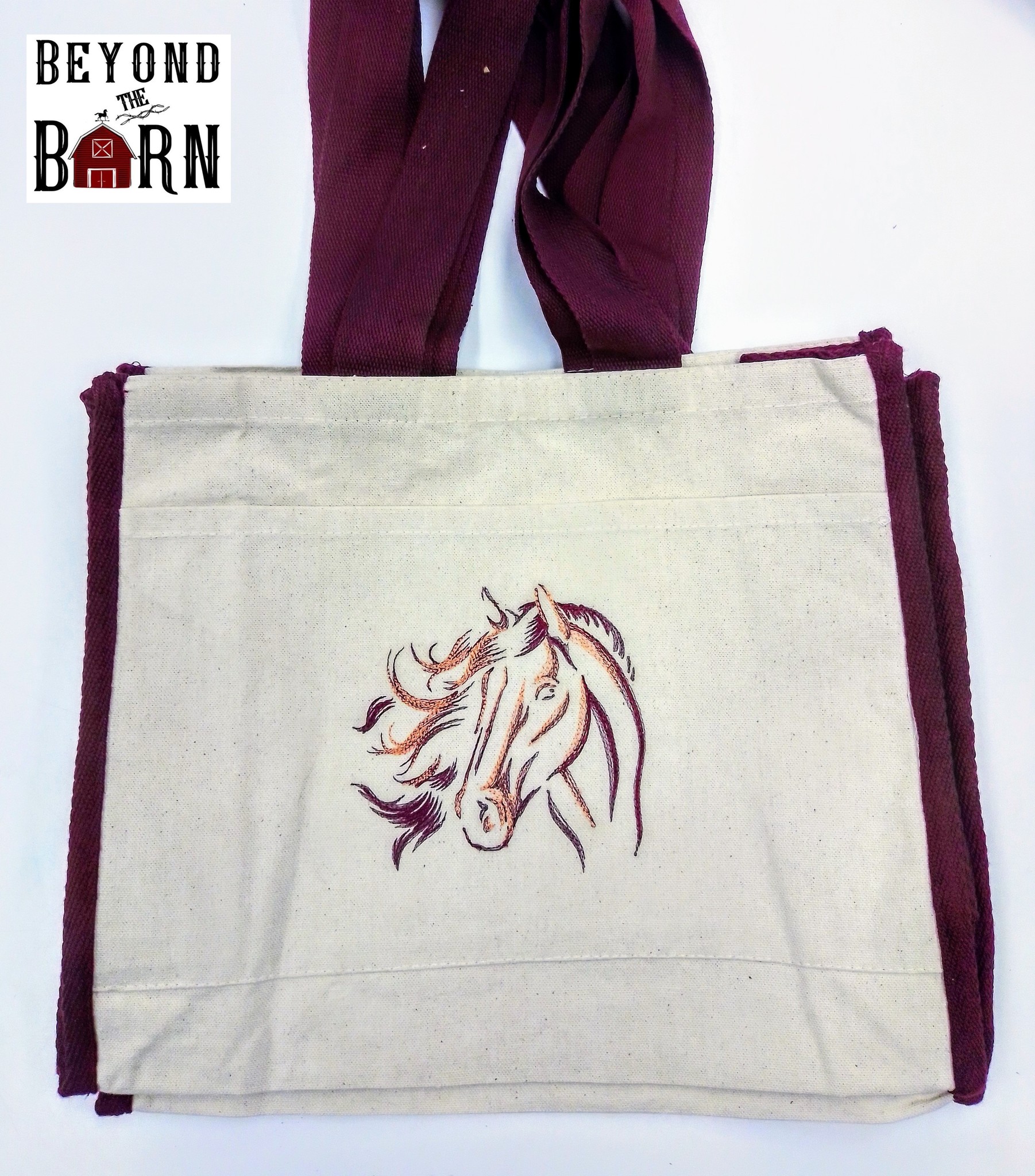 We can also order multiple blank items for you to embroider to coordinate and match items for businesses and gifts!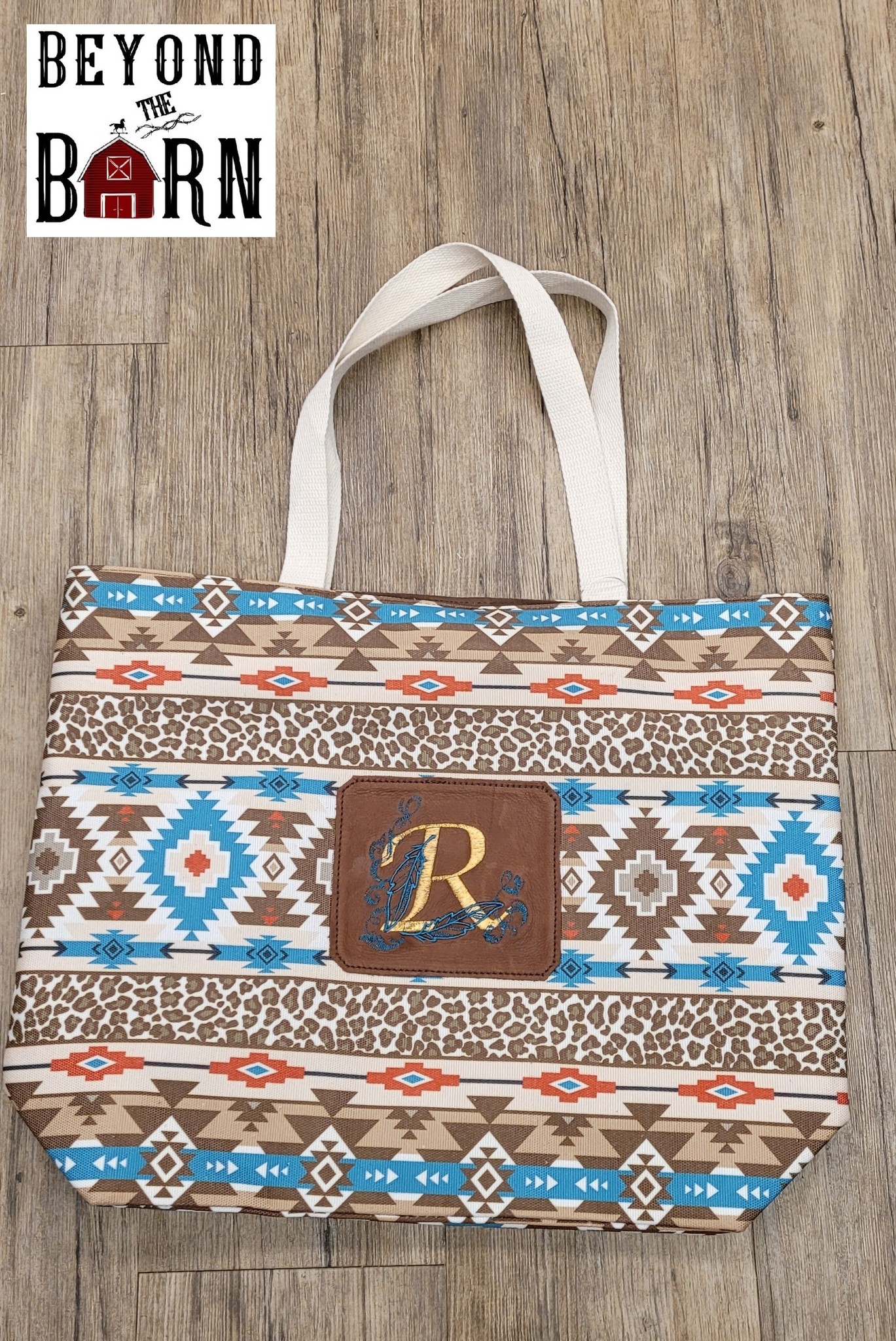 You can even embroider on lightweight leather for patches or accents!
We love finding new ways to personalize items both in our store or items you bring in!
Please be aware that Beyond the Barn is not responsible for damaged items during the embroidery process.  These machines will make mistakes, jam or make errors from time to time.  We try to minimize any errors as much as possible but things happen!  Thank you for your understanding!